---
CEMIBSS is a comprehensive approach to manage brain, pituitary and spinal disorders through endoscopic and minimally invasive surgical techniques. We have good expertise and long experience in dealing with a wide variety of surgical challenges. PGIMER, Chandigarh is a premier Institute of National Importance under the Government of India. It is one of the most renowned & largest centers catering to patients of north west regions of India. CEMIBSS course is aimed at delivering structured teaching modules focusing on technical nuances to boost the skills of surgeons, along with sharpening their cognitive and affective domains. CEMIBSS cadaveric workshop is being conducted in 'state of the art' Neurosurgery SKills Lab, equipped with most modern surgical gadgets. Feel free to contact us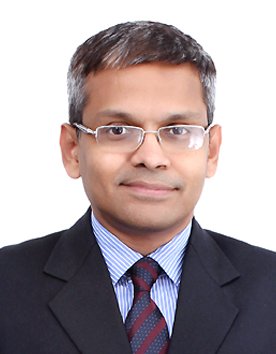 The City Beautiful
Chandigarh is the first planned city in India situated in the foothills of the Himalayas. Designed by the famous French architect Le Corbusier, Chandigarh was conceived as a city of Sun, Space and Verdure to fulfill four basic functions of living, working, circulation, and care of body & spirit.
Stay Locations
Chandigarh is full of affordable and luxurious hotels to make your stay comfortable. You can find detailed price list at various travel portals.


Top things to see
Chandigarh has many spots which attract thousands of tourists. Places like Rock garden, Rose garden, Sukhna lake, Elante mall and Timber trail are worth visiting. There are many scenic spots around Chandigarh: Morni hills, Kasauli, Shimla, Manali, etc.
---

Course and Cadaveric Workshop, October 20th-21st
---